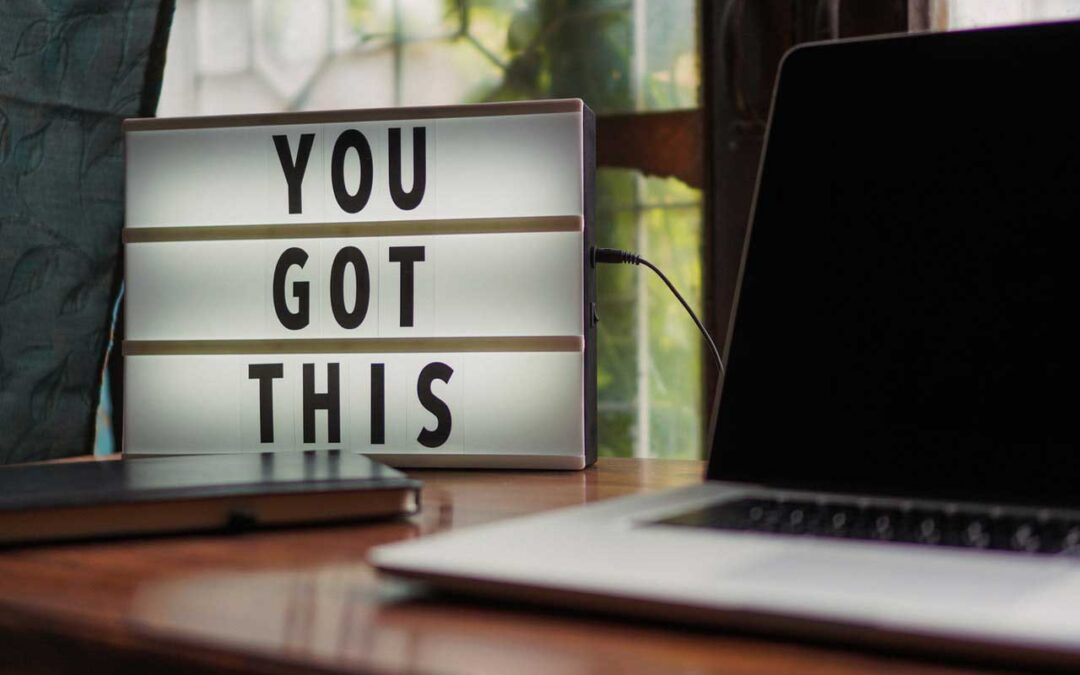 A reader has some new supplies that she wants to pass on. I understand the devices we use are expensive, but just a reminder: if the seal is broken in transport, throw it away. And to our kind benefactor, Thank you! We are all better, together. God bless you for...
read more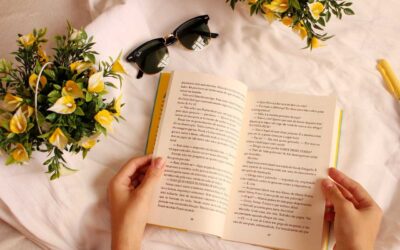 We are so excited to share with you the cover of our book. What I find surprising is that as I have been showing the cover not a single person has asked me about the fig leaf on the cover. Well Adam and Eve were embarrassed in the garden…Aren't you glad they did not try to cover themselves with a Poison Oak Leaf? We would never be…
It is starting to get exciting. Here are some blurbs to get you ready for a great read.
Blurbs (ReviewCover 5s)
Beyond Embarrassment is for everyone who has ever had to face a daunting medical or physical challenge. It is truly inspiring, offering suggestions for managing life's hurdles. I was engaged with JoAnne's story and have no doubt others will be too.
While I was prepared for the book's medical content, what really made a lasting impression is JoAnne's honest, forthcoming and will-to-succeed story. None of us wants to end up with a neurogenic bowel and bladder, as JoAnne shares, but few can overcome what could be such a life halting condition, as she has done. It is within her generous spirit to tell about her experience. Her goal is to help others avoid the show stopping situations that she had to confront. I particularly like the Knowledge Nuggets and Tips. Each highlights points that JoAnne feels would be of particular importance to readers. And, I agree, they are!
I strongly recommend that health care professionals read this and share with their patients who would benefit from JoAnne's story. It will make for better, more understanding practitioners, and enhance their patients' will to succeed.
Elaine Plummer, RN, BSN
Always Discreet Ambassador
……………………………………….
A "very powerful and important book . . . an impressive achievement."
Jonathan Kirsch, Attorney, Trademarks, Publishing, and Copyright Law
…………………………………….
"Beyond Embarrassment is a book that helps friends, family, and those afflicted with a Neurogenic Bladder understand and deal with it. As our population ages, you know or will know, someone with a Neurogenic Bladder. Problems develop from hereditary genes, from accidents, from trauma, from aging, from diseases totally unassociated with bladder issues.
JoAnne Lake has studied and written a face-saving book for those who have to deal with this condition. Frank, open and researched to the max with Julia Parker, it explores the ways of dealing with this malady.
An excellent resource book and one that lets you know you are not alone and can avoid the embarrassment."
James A. Misko, Award Winning Author of As All My Fathers Were and three other novels.
read more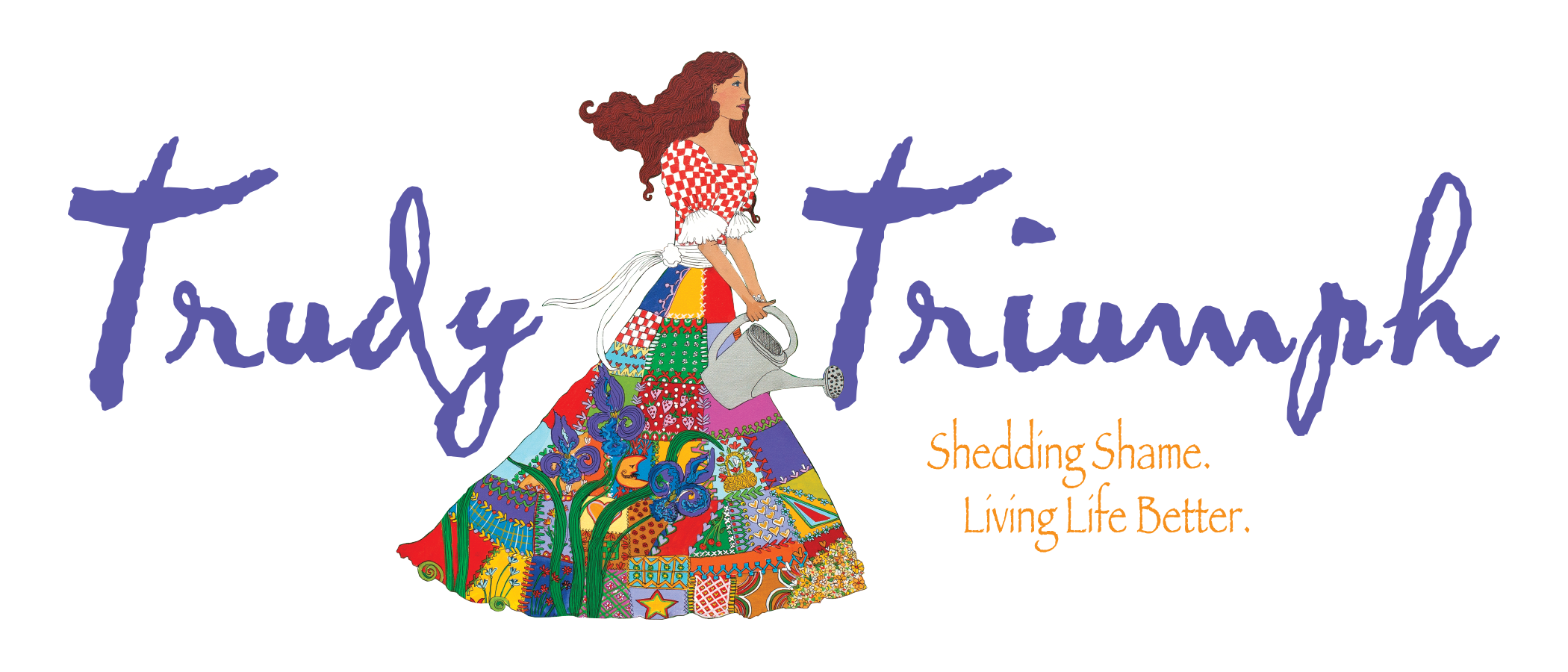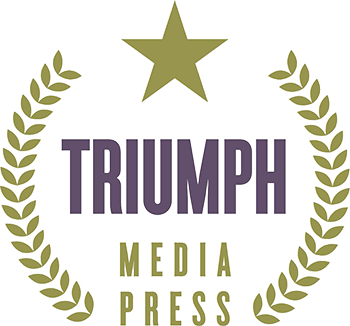 Awards for Beyond Embarrassment