Attention all intermittent catheter users. This is a chance to earn $150 for an hour long interview  If you are interested please contact them directly. They will select 5 participants. This is time sensitive, the opportunity will last only until May 25 Here is their...
read more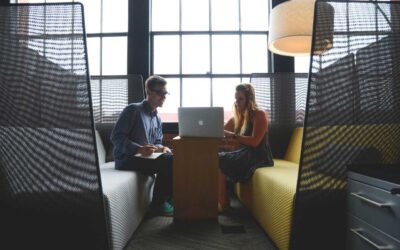 Not long ago, I took a friend of mine out to lunch. She had just lost her husband to Lou Gehrig's disease.  It was the first time we had a chance to talk since the funeral.
As we chit-chatted, as girlfriends do, she asked me what I was up to. Up until recently, I have not told others about my bladder and bowel dysfunction, nor about this blog. This blog has been written to and for YOU, my kindred spirits, my fellow new friends that also deal daily with bladder and bowel dysfunction.
But . . .
read more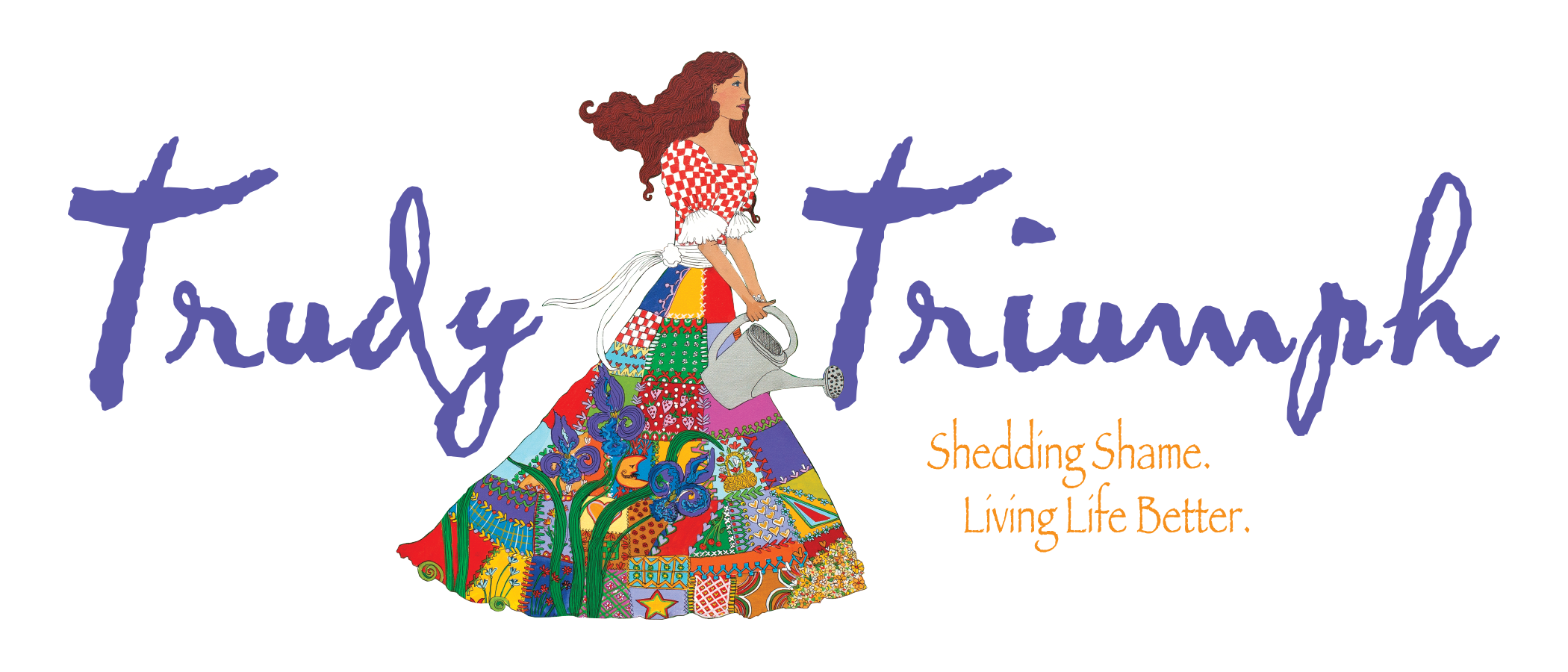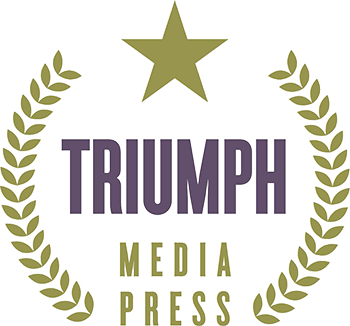 Awards for Beyond Embarrassment