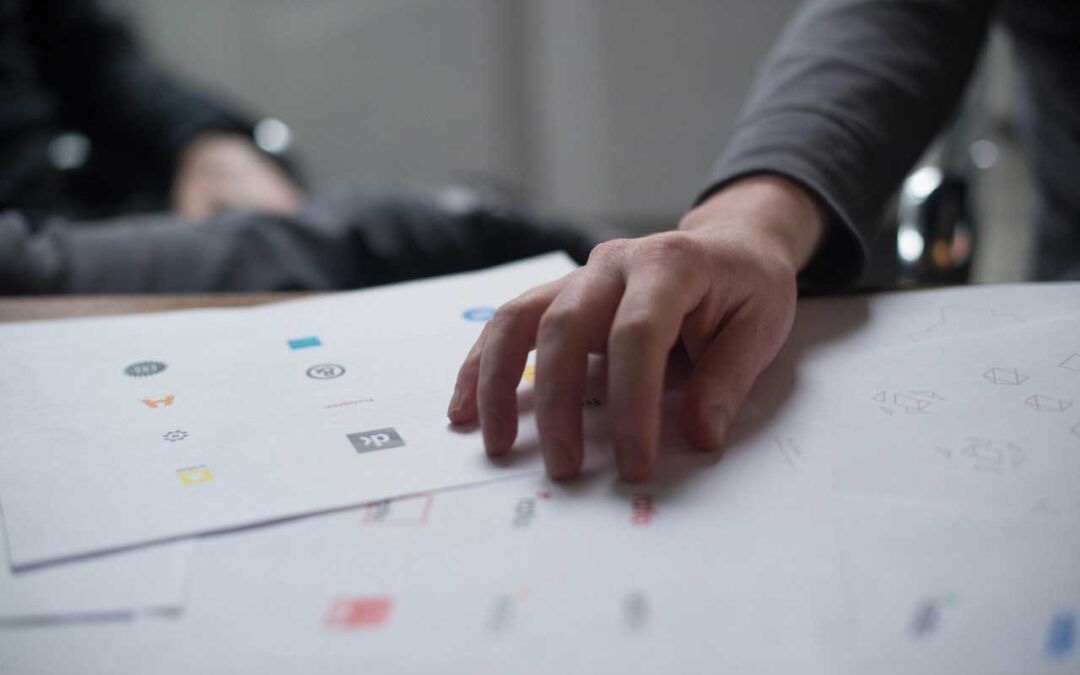 I came across a product that I just had to share with you. Fohm is for those who need or want to use flushable wet wipes, but hate the thought of running into plumbing issues. The Fohm system produces a sanitizing foam that you can use in combination with your...
read more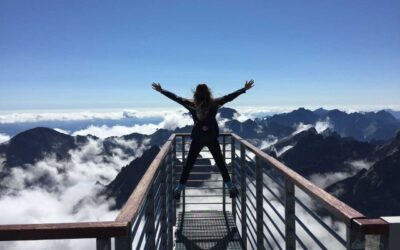 Honestly the best thing to do when your body is going SOUTH is to allow your spirit to travel NORTH.
How old would you be if you didn't know how old you are?
read more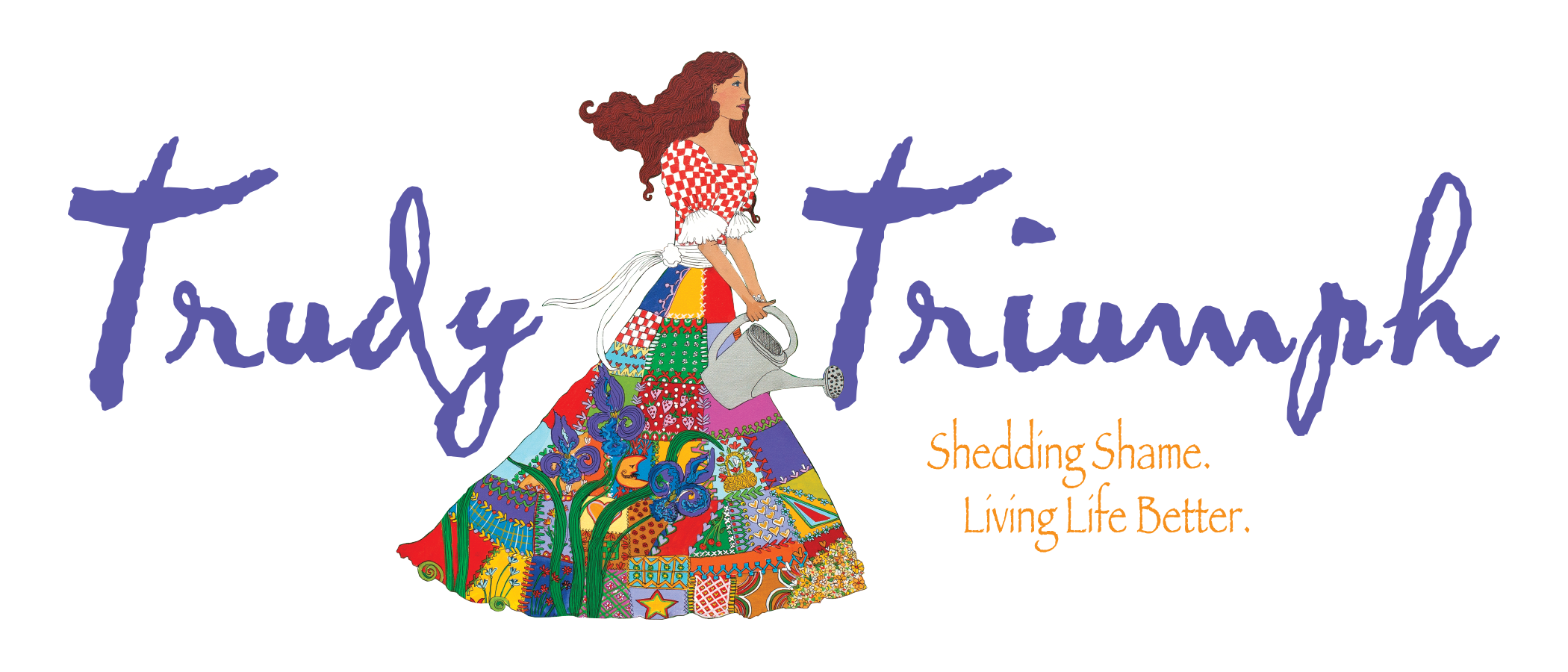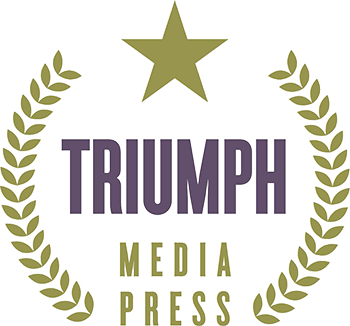 Awards for Beyond Embarrassment