I want to share with you a very kind comment that I received from a reader of this blog. The well-wisher wondered why I did not have a "donate button" on my blog.  She was really helped by the words and wanted to contribute. I am not interested in money, but what is...
read more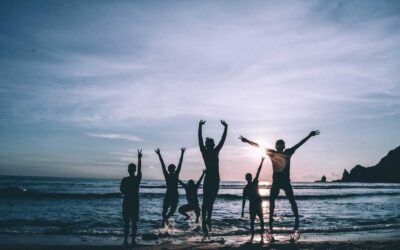 Currently I use Speedicath by Coloplast.
Currently I use SpeedicathIMG_5584 by Coloplast. For those who do not know Speedicath is small and looks like a skinny tube of lipstick. The complaints I have heard about Speediacath is that it is too short and one sometimes has to touch the lubricated ridged tip to insert it easily. This catheter has served me well over the years.
Now I am provided with another option.IMG_5579
The sample I received was size twelve french. Fourteen french is what I normally use. Measure
My first time using the catheter I definitely needed
two hands. ( I can't resit this tid bit. Most medical pictures have a woman separate her labia with one had and insert a catheter with the other. For my book Beyond Embarrassment I had a graphic artist change that in a picture, because just by the fact of a woman opening her legs her labia opens as well. Which is a good thing for the first time I inserted this new catheter!) I needed one hand to hold the device and one hand to pull the tubing out of the wound container. As I pulled the tubing through the protective sheath, the white cylinder you see in the picture. (which is great because I am sure this will cut down on infection) I got a little pinch because I did not pull it down far enough.
I then pulled on the wound tubing to insert the catheter in my bladder. There is no lubrication to the catheter yet the catheter is easily inserted. An excess of lubrication can cause a yuky build up over the day so it is nice that they have this feature. The urine flowed out quickly.
The ring shape made it easier to hold.
Countless times I have dropped a catheter in the toilet. Not a fun fishing expedition. This is a part of the design that is surprising to me. It is secure in my hands and easy to held while using.
I am sure insertion will get better with practice.
read more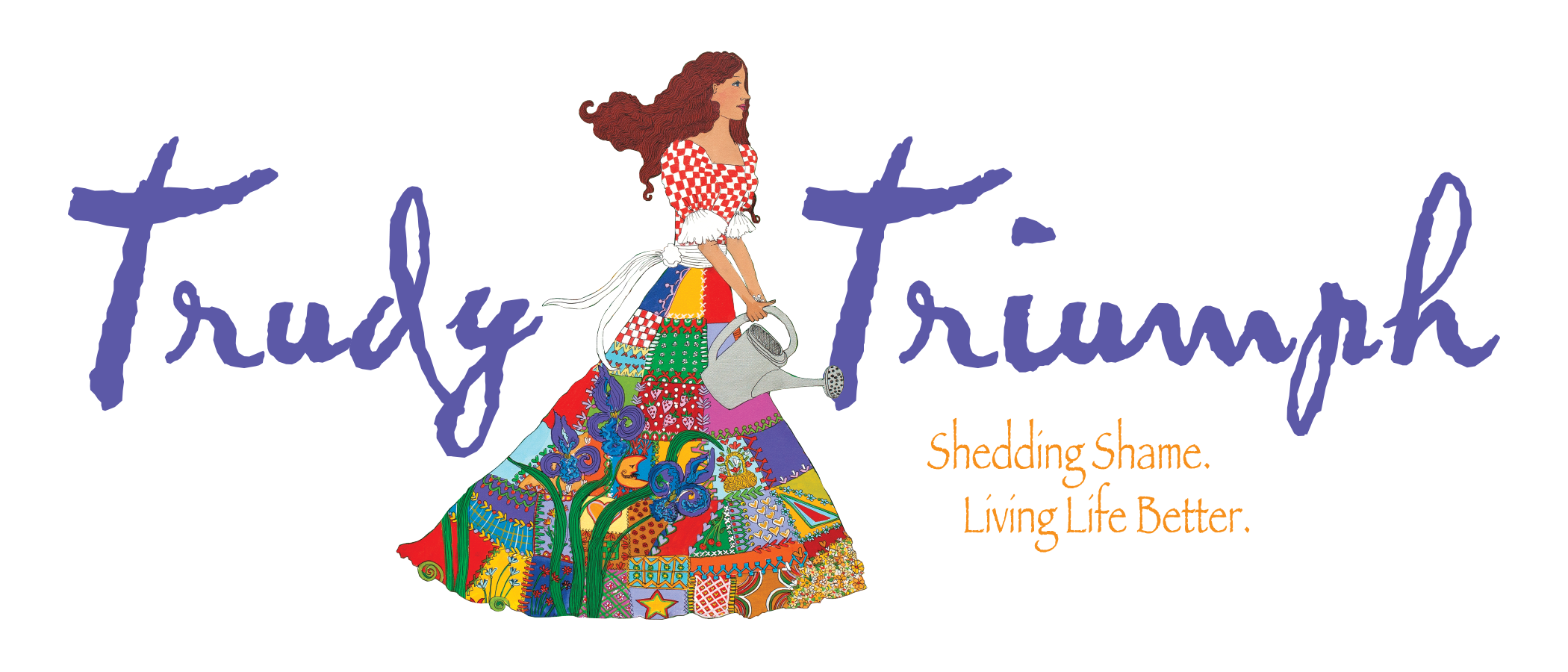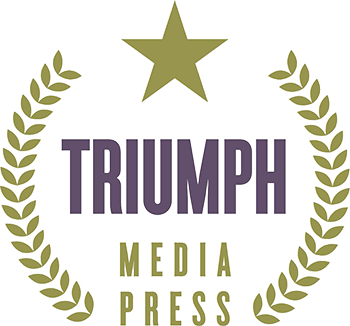 Awards for Beyond Embarrassment